Tapping Your Way to Riches
Annabel Fisher
About
:
Annabel specializes in helping new EFT entrepreneurs set up and master their EFT businesses.
Interests
: EFT, personal development, singing, laughing and having fun.
Birthdate
: Aug 07 1971
Hometown
: Langley
Location
: BC V2Z 2N5CA
Facebook
:
annabel.fisher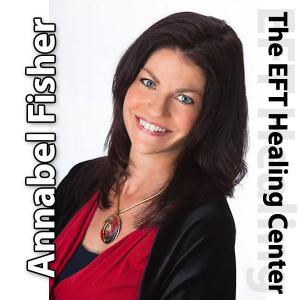 Posts by Annabel Fisher
Annabel Fisher
Oct 24 2010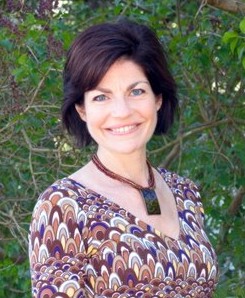 Who you are, the experiences only you've had, and the skills you've learned form your unique value - the genius that is you. Learn how to tap into this value so prospective clients are attracted to only you, and what you have to offer them. Using this ...